This course is designed to provide training and support to front-line staff during the COVID-19 pandemic.
From grasping what COVID-19 actually is to understanding how you can support clients and staff throughout, whilst managing risk.
This course contains multiple videos, downloadable tools, worksheets, materials and links to further reading.
Length: 4 modules. Duration: 15 – 30 mins of study per module.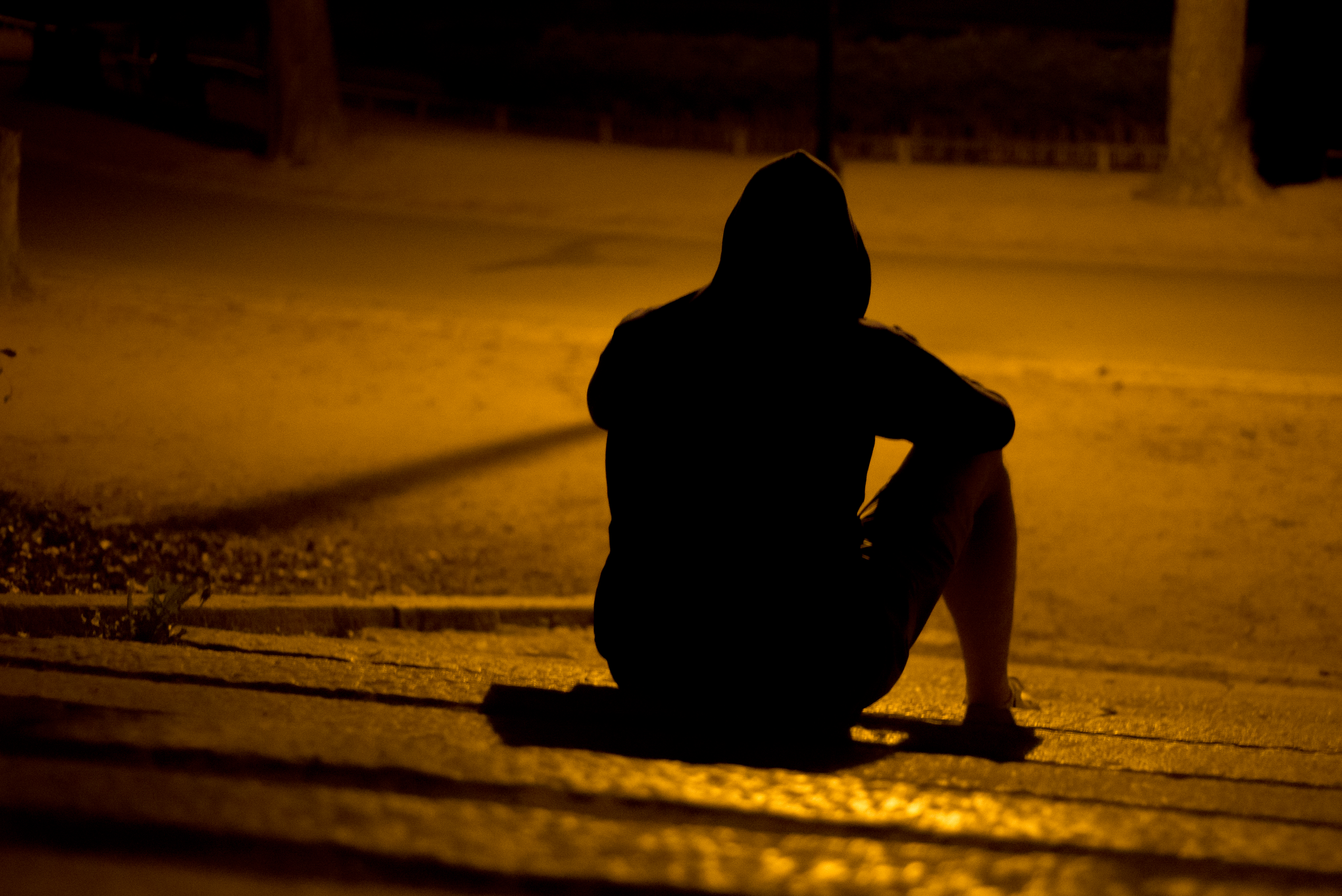 What Is COVID-19? Risk in Homeless and Vulnerable Populations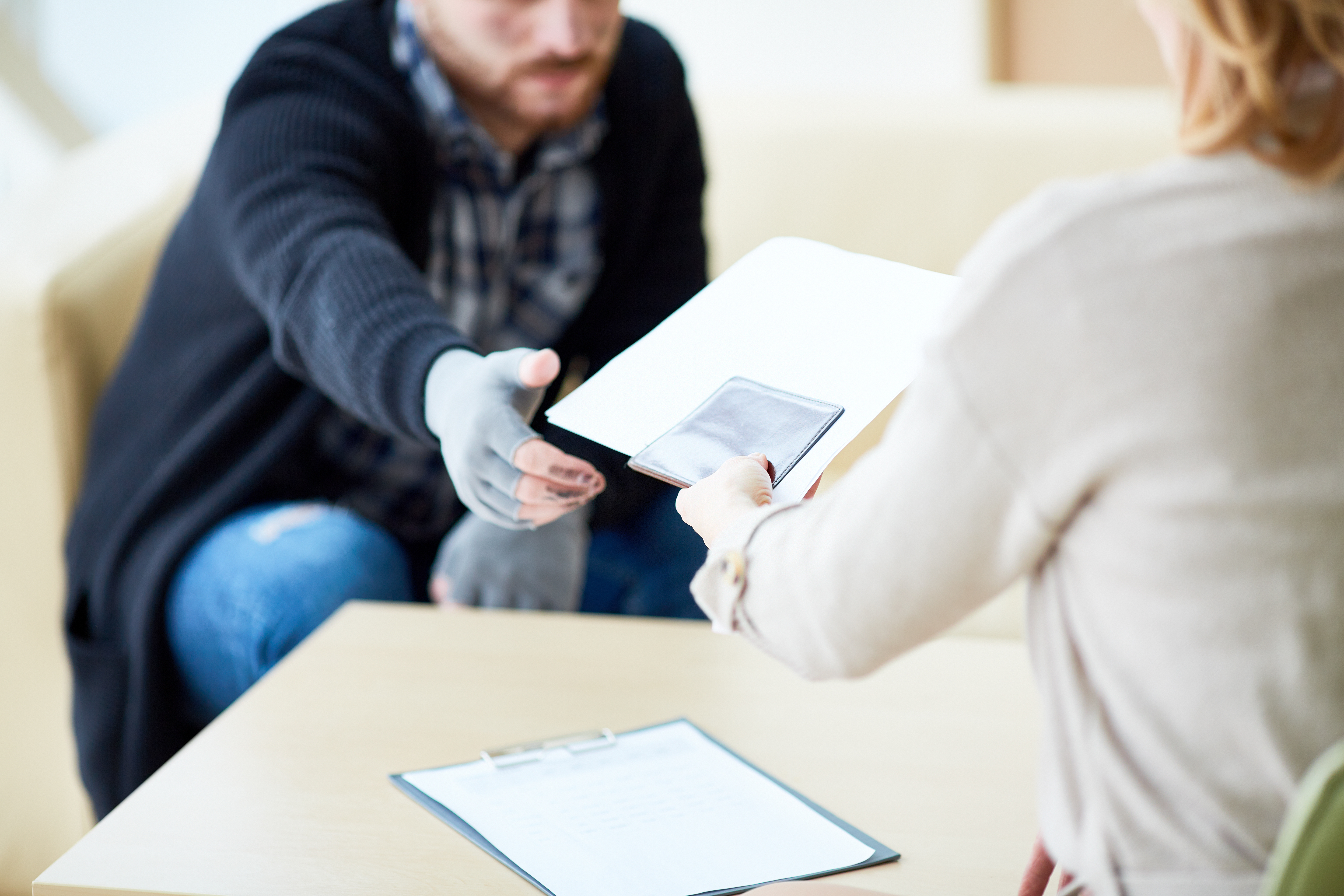 Service User Care & Service Delivery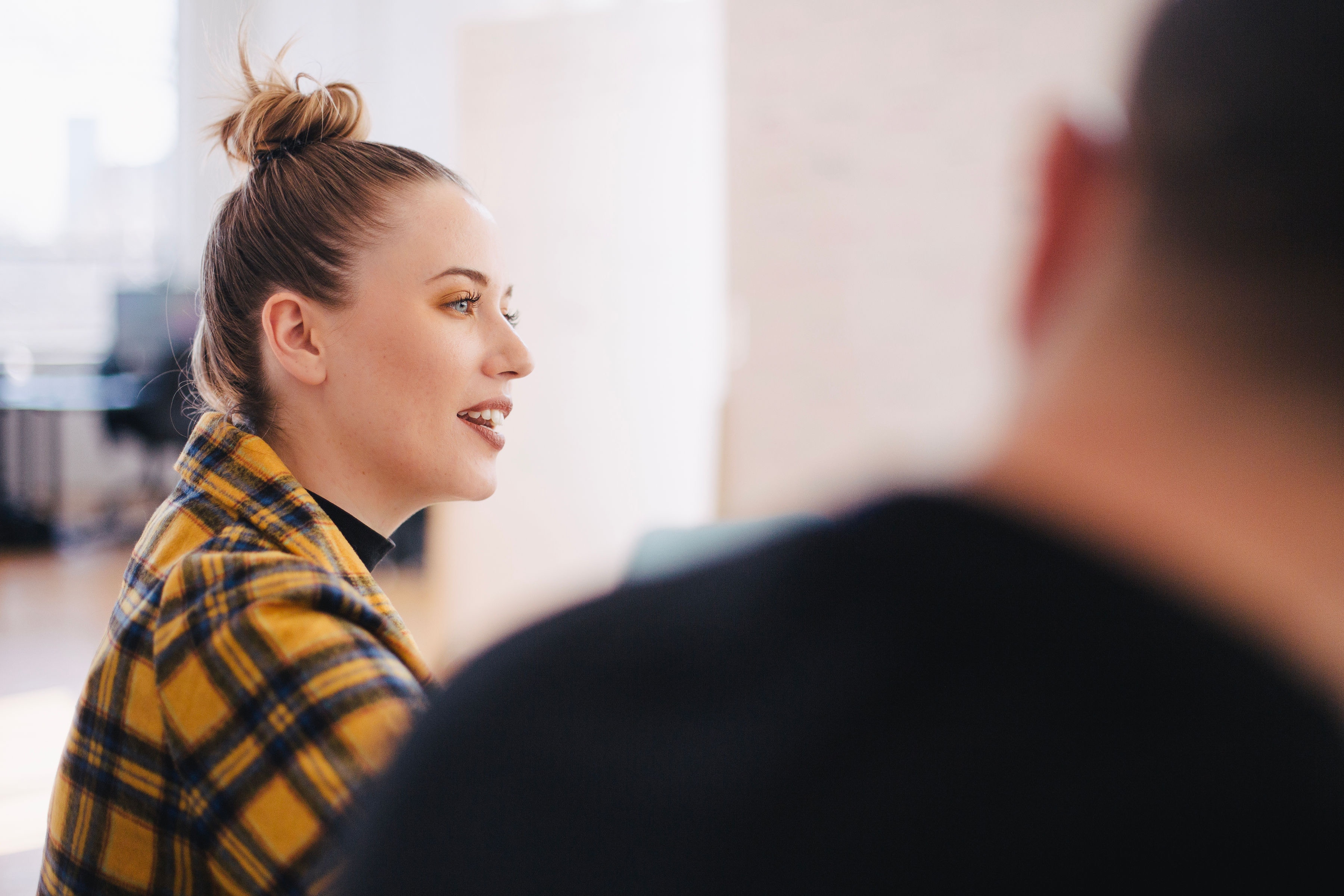 Trauma and Psychologically Informed Approaches to COVID-19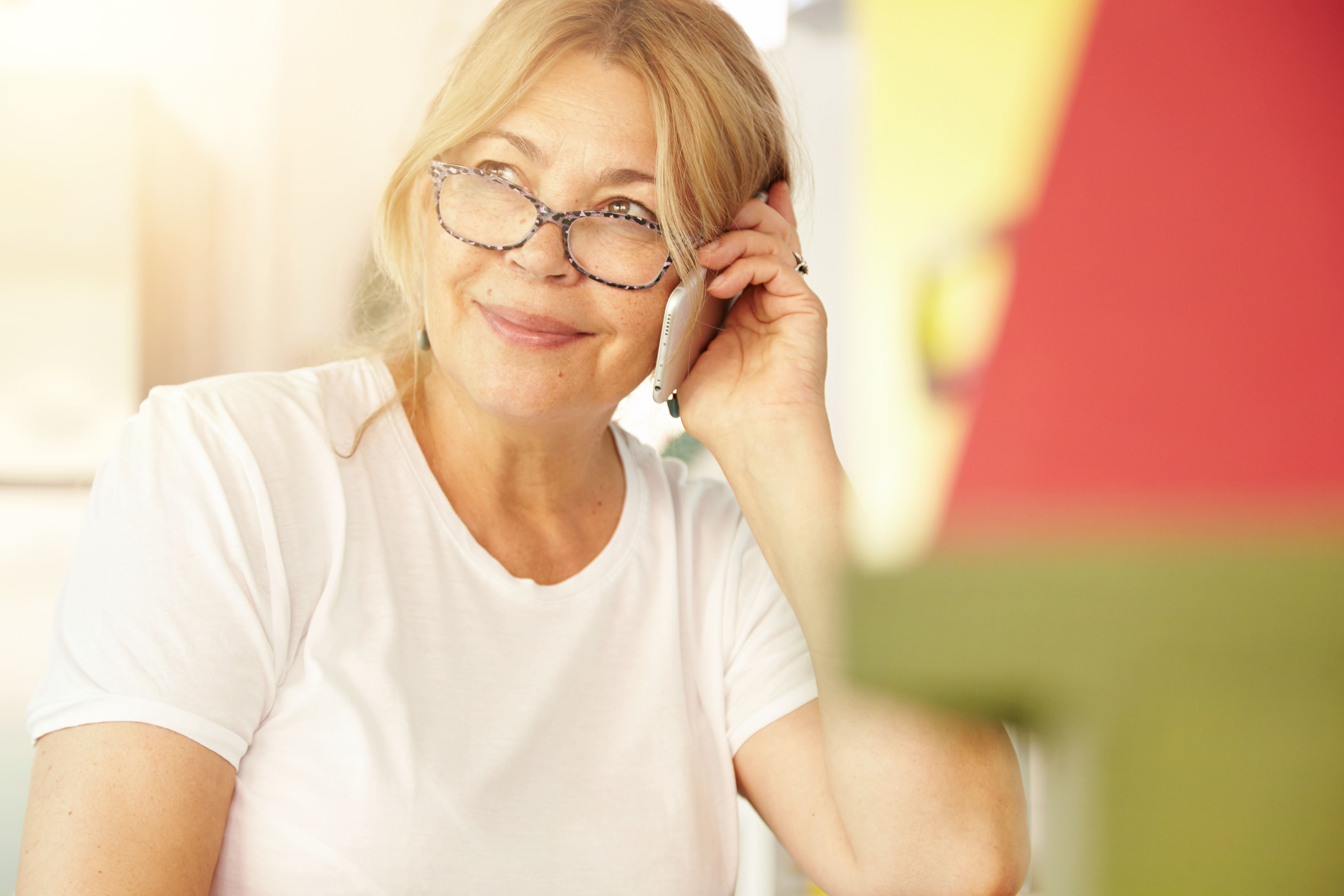 Staff Support & Wellbeing During COVID-19